1-3 DAY Shipping for ALL Orders IN THE USA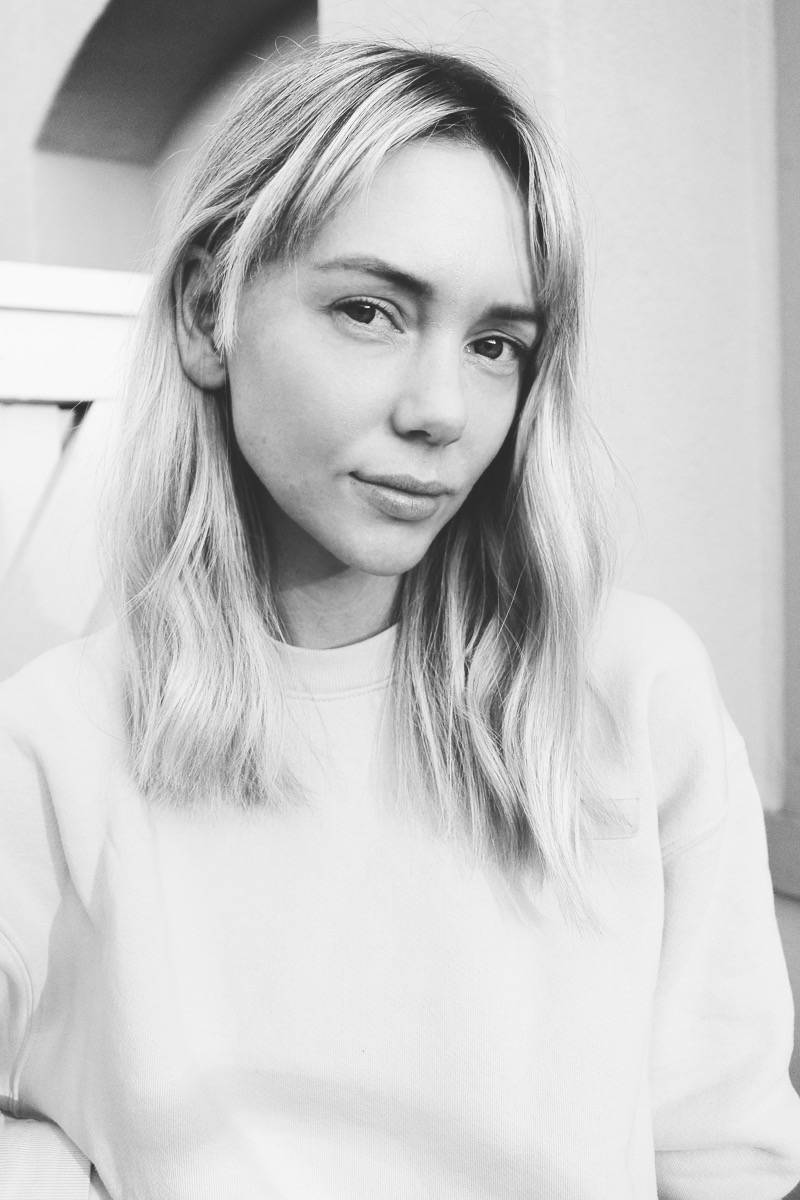 The founder - Saphira, a former model with a sweet tooth and gut issues, struggled to find desserts her body could tolerate. A healthier dessert that could satisfy her sweet tooth were 'Nowhere' to be found. So she took it upon herself to learn how to make decadent treats without the unkind ingredients.
Nowhere Bakery was founded by a determination that seeking what we enjoy the most shouldn't compromise on taste or our health.
"I stand by the belief that food is medicine, and dessert can be enjoyed daily when made with the right ingredients. The desserts at Nowhere Bakery are made with organic ingredients where possible, are all vegan, grain free, refined sugar-free, contain no soy and have nut free options."
Due to the large volume of orders we've received from the collaboration we are currently working on a 2 week lead time for any orders placed for pick up and ship.
We thank you so much for your support and patience as we work around the clock to get your cookies baked, packed and shipped out.