1-3 Day Shipping nationwide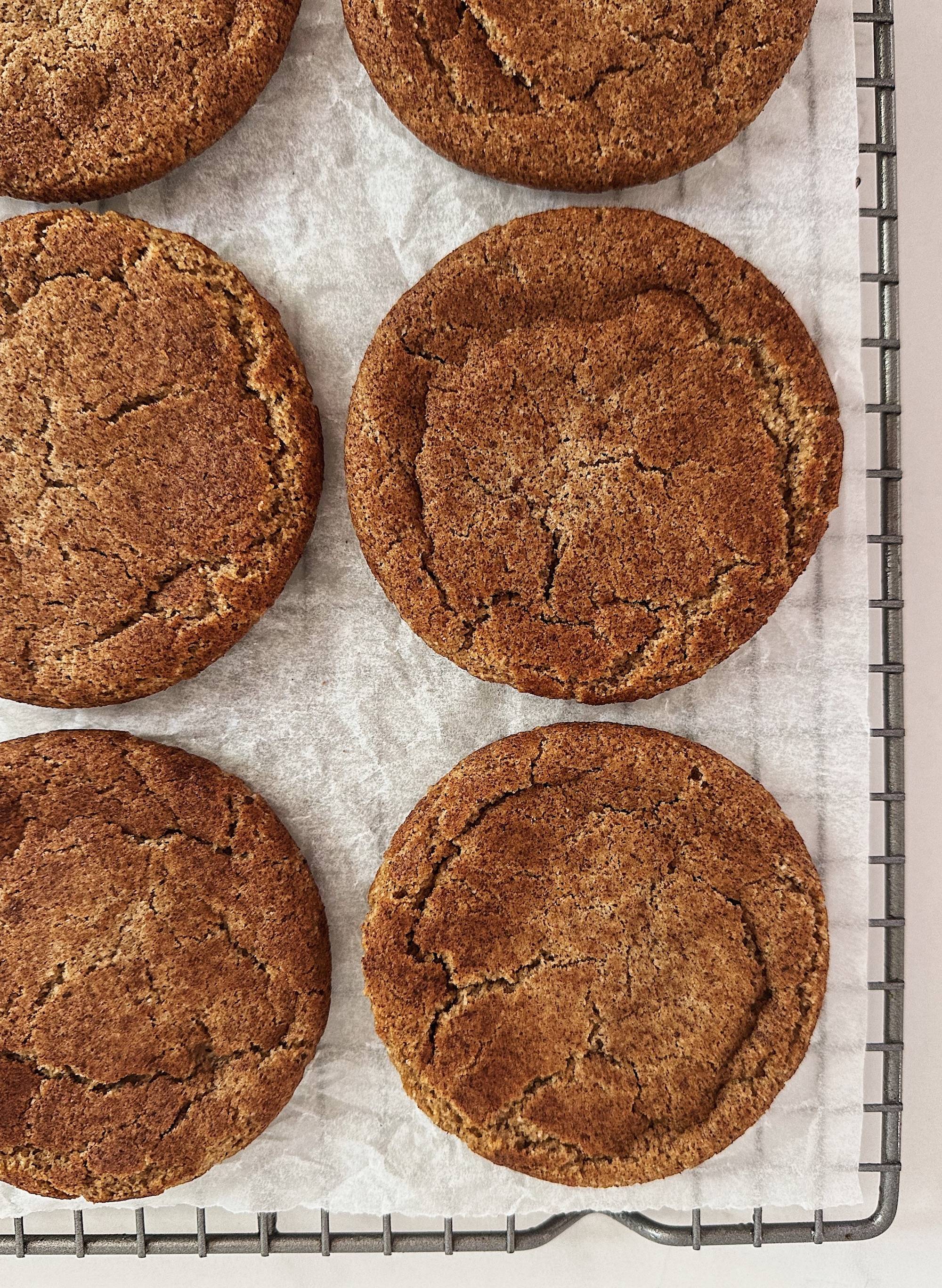 Introducing the ULTIMATE snack for the squad: our fall special - The Snickerdoodle Cookie!
Get ready to treat your taste buds to a next-level cookie experience like no other. We're talking about a cookie that's not only insanely delicious but also vegan, gluten-free, paleo-friendly, and totally refined sugar free.
But enough about the deets, let's talk flavor. These cookies are like a warm hug on a fall day, with the cozy, cinnamon-y goodness of snickerdoodles we all know and love. They're so good; you'll be wondering how they're even real.
But guess what? They're REAL, they're HERE, and they're available for a LIMITED-TIME ONLY. So don't wait around, or you might miss out on the cookie revolution of our generation.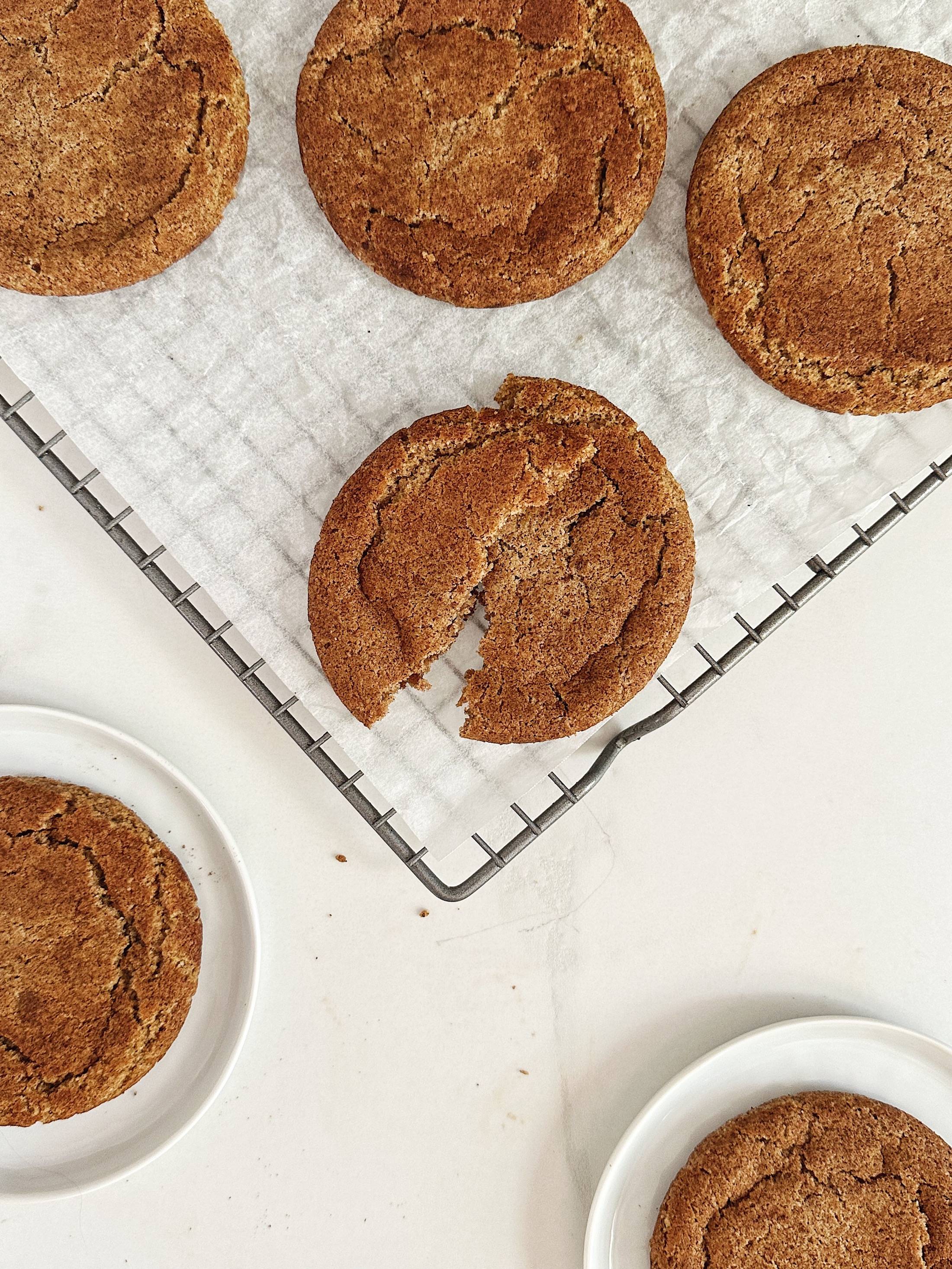 All treats have a 12-14 day shelf life

Once you receive your treats, they are best kept in the fridge to ensure they keep the best texture and last their entire shelf life.

Our treats also freeze great! Simply place in an airtight container and freeze for up to 3 months.

When you want to enjoy, leave it on the counter to thaw for 1-2 hours.

If these treats arrive warm, fear not. Simply place them in the fridge to cool down and firm up again.