1-3 DAY Shipping for ALL Orders IN THE USA
Brand New Item - This cookie is our double choc chip cookie on steroids. Soft baked, full of dark chocolate chips, and bites of coconut sugar candied hazelnuts throughout. Finished off with our Maldon sea salt flakes and you've officially found your new fav NWB treat.
Each order comes with 12 cookies. Works out to $3.75 per item. Store all items in the refrigerator on receipt, covered well.
These are made fresh on Sunday for California and Monday for National orders. They will keep for 12-14 days, covered in the fridge. All cookies can be frozen where they will last up to 2 months. Simply let thaw on the counter before enjoying.
IT'S WHAT'S INSIDE THAT COUNTS

Hazelnuts are considered an excellent anti-inflammatory and hypolipidemic food. They are also a great source of Fiber, Vitamin E, Vitamin B6 and Manganese.

Every spoonful of Maple Syrup offers nutrients like riboflavin, zinc, magnesium, calcium and potassium, and even boasts more minerals and antioxidants than honey!

Cacao powder is processed with less heat than traditional baking cocoa which means it retains much of its original nutritional value including magnesium, protein, iron and phosphorous. Cacao powder is also rich in flavanoids known to reduce inflammation in the body as well as insulin sensitivity.

We went extra with our chocolate, sourcing it exclusively from The Santa Barbara Chocolate Company. The chocolate we use is sweetened only with coconut sugar, is 100% organic, soy and dairy free and locally made.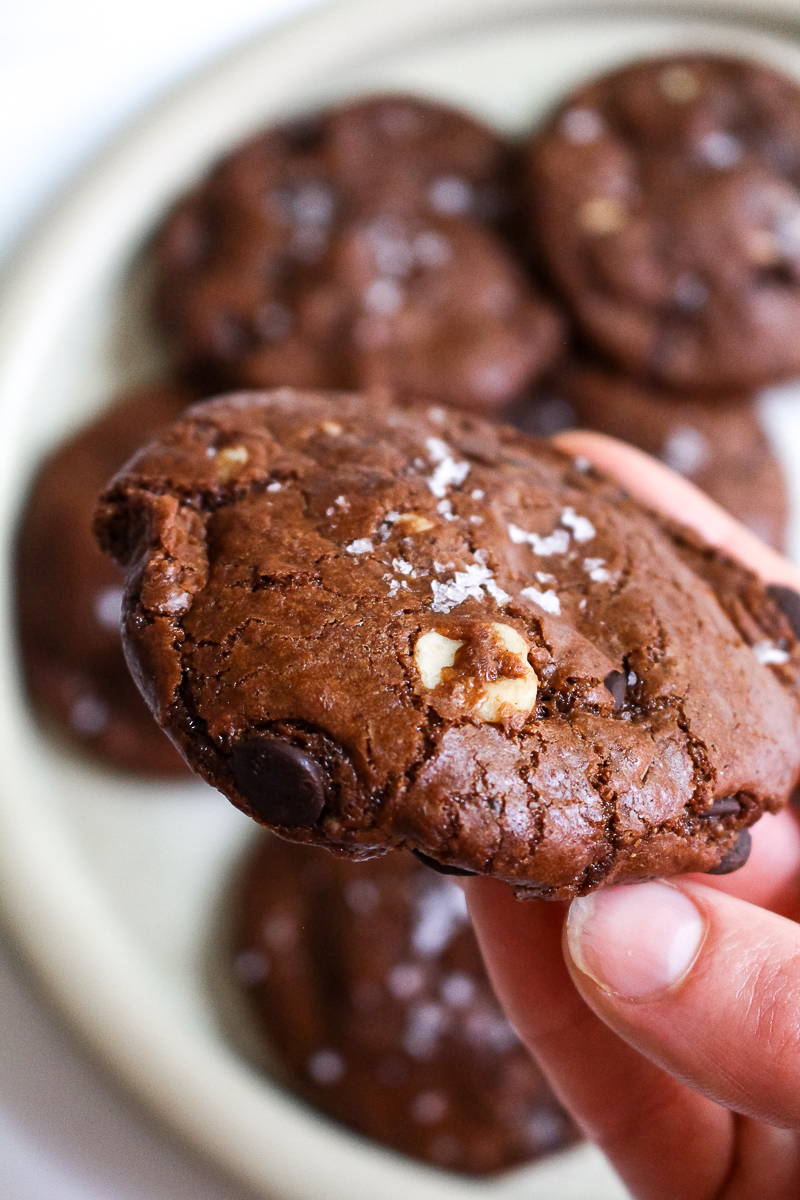 Cut off for weekly orders are on Thursdays 1 pm PST

Orders are then made fresh Sundays + Mondays and sent via Fedex or UPS the same day.

If Local Delivery is selected - deliveries are made Sunday and Monday between 10am-3pm

Any orders made after the cut off time will go into the following week's order.
Hi! My name is Saphira, I'm a Kiwi born, LA based health nut with a sweet tooth and quite literally do a little happy dance everytime an order is made. Your support is appreciated more than you could know and I'm so thankful for every single one of you.
This company was founded in the midst of a pandemic when I felt the world needed more comfort food without any of the allergen filled ingredients. A baked good that came with benefits.
But don't be fooled, the treats at Nowhere Bakery are every bit as decadent and delicious as any other baked good, healthy or not ;)
With gratitude,
Saphira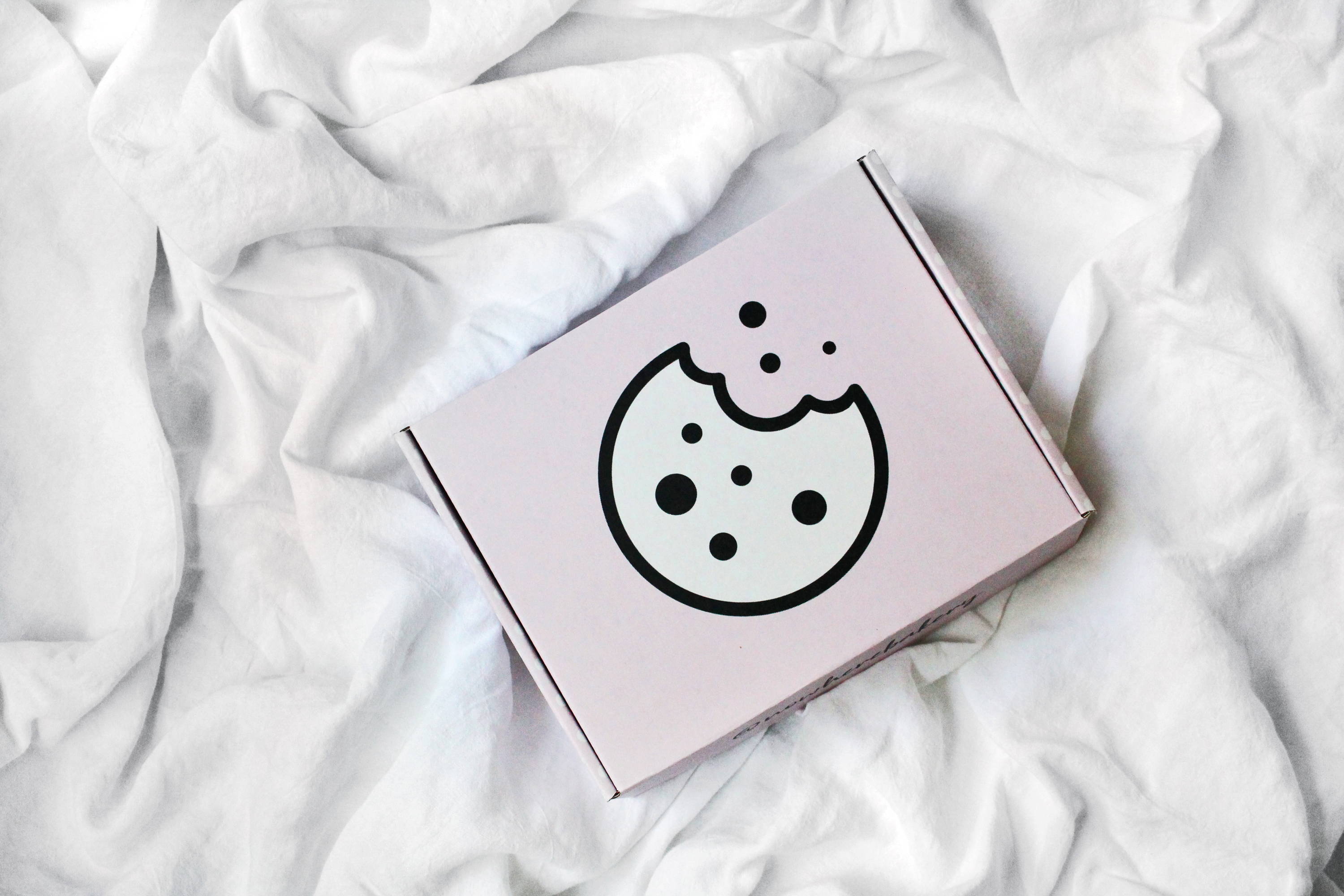 Awesome!!
Amazing just like everything else
Ok
Loved the texture of this and how clean it tastes but flavor-wise... it's okay. I love the other cookies more and would not probably order this flavor again 😔
SOOOOOOOOOOOOO GOOOOOOOOOOOD
Not sure what else to say about these delicious and paleo treats. This company has captured the best of healthy eating and decadence when it comes to all of their great options! Can't wait to order more!