1-3 DAY Shipping for ALL Orders IN THE USA
These Sugar Cookies contrary to their name are actually a low sugar option amongst the many delights you'll be enjoying these holidays. They're made from an almond infused shortbread, sweetened with just maple syrup then dipped in an unsweetened beet infused coconut butter icing.
Store all cookies in the refrigerator on receipt. They are made fresh on Sundays and Mondays. They will keep for 12-14 days, covered in the fridge. All cookies can be frozen where they will last up to 3 months.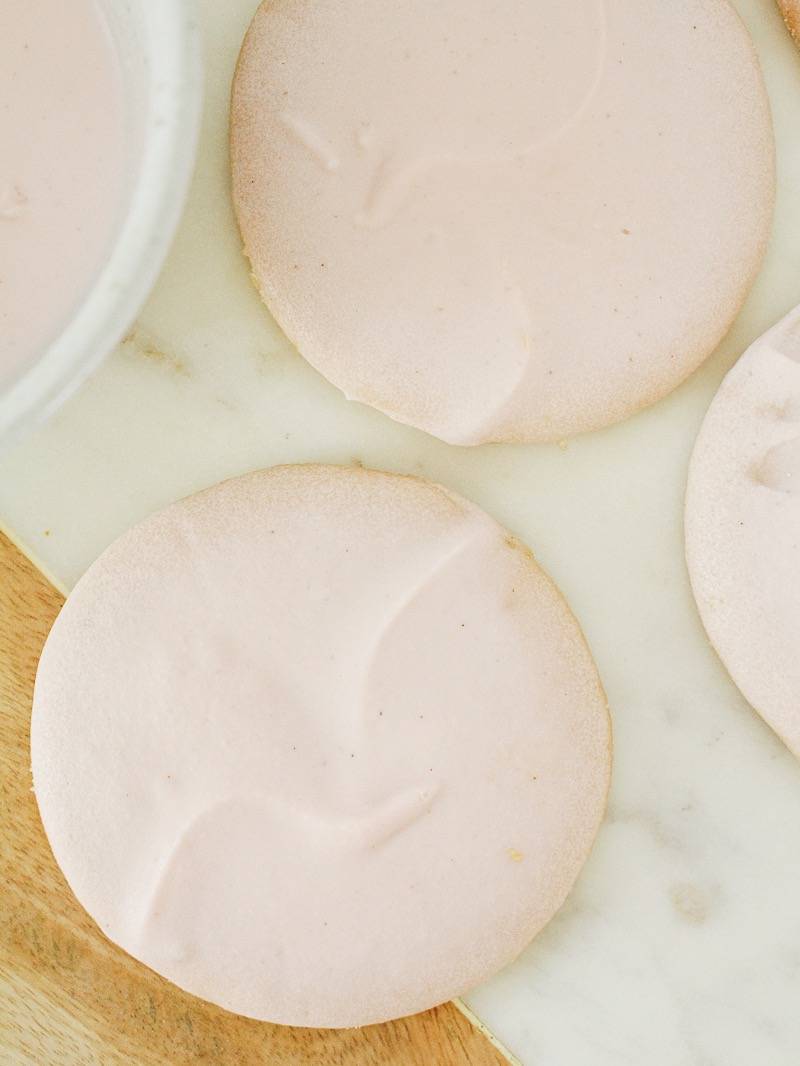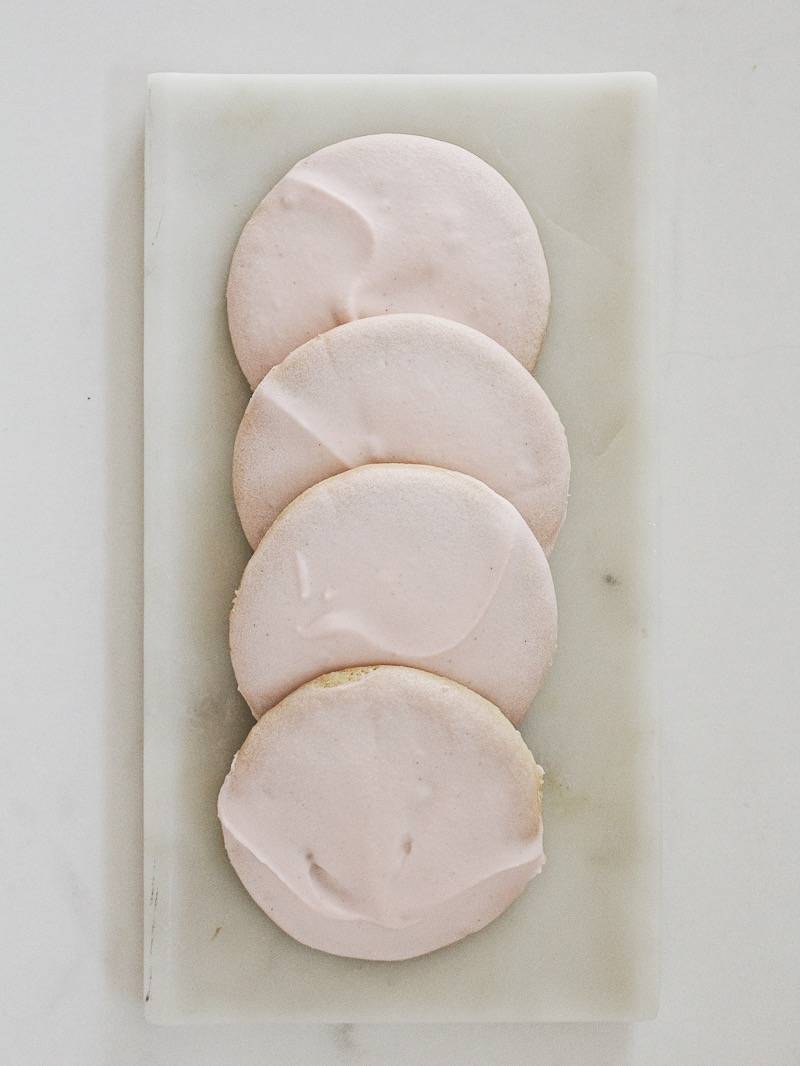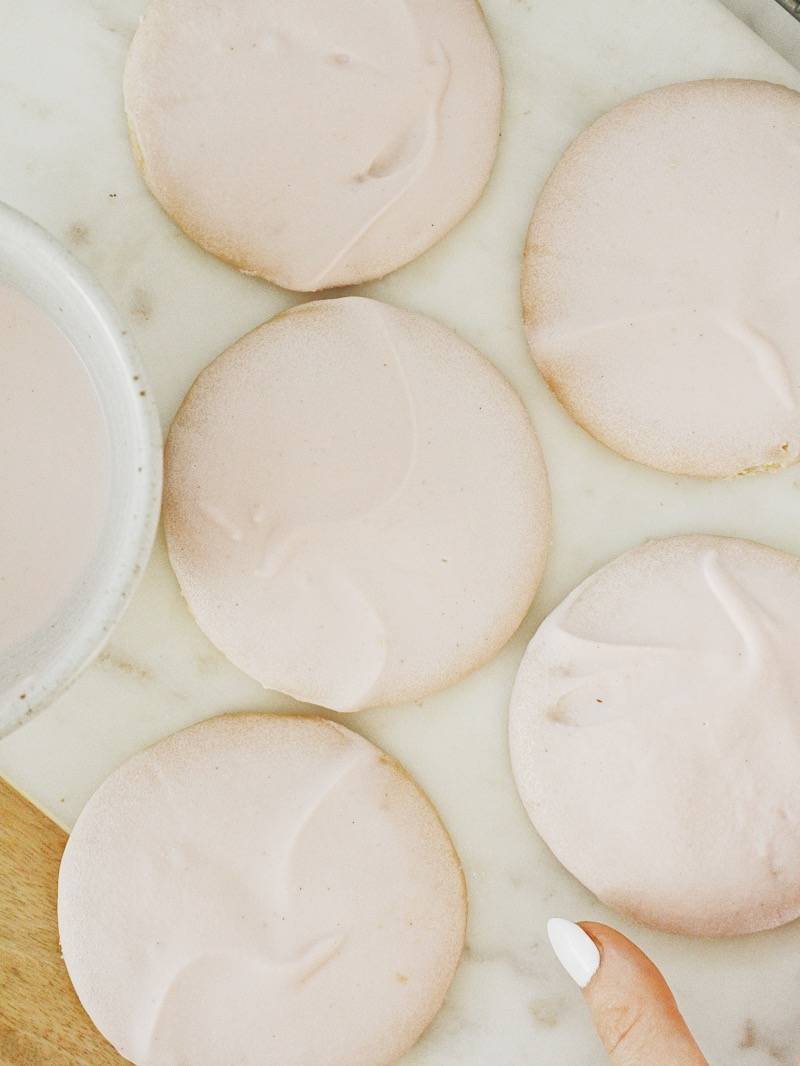 There is no related products to display.