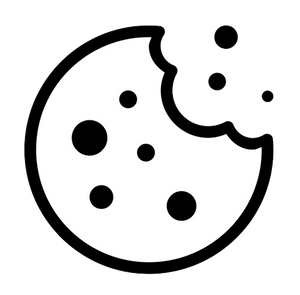 The Tag Review
The tags remind me of tagalong cookies from years ago. But these tags are way better. A great product! Highly recommend to anyone that loves peanut butter and chocolate.
Electronic Gift Card
Thank you for the ease of shopping for a Christmas gift by allowing me to order electronic gift cards. I just wished that they would come in larger value amounts like $50 or greater. My friend had difficulty using both gift cards at a time on her order.
BEST cookies, blondies, bars EVER!!!
Tried the blondies, the cookie sampler, and the cookie dough bar for the first time ever and haven't stopped talking about them to everyone I know. They are seriously the most AMAZING treats and I can't wait to get my next order!