What says Happy Holidays more than a box of cookies curated by none other than Gwyneth Paltrow? We've been working with Gwyneth behind the scenes these last few months perfecting 3 amazing Holiday Cookies that you'll feel good about gifting (and consuming) this season.
These cookies are not only indulgent and bursting with Holiday flavors, but in true Gwyneth (and Nowhere) fashion they are also full of health conscious ingredients.
Available in:
6 pack - contains 2 of each flavor
12 pack - contains 4 of each flavor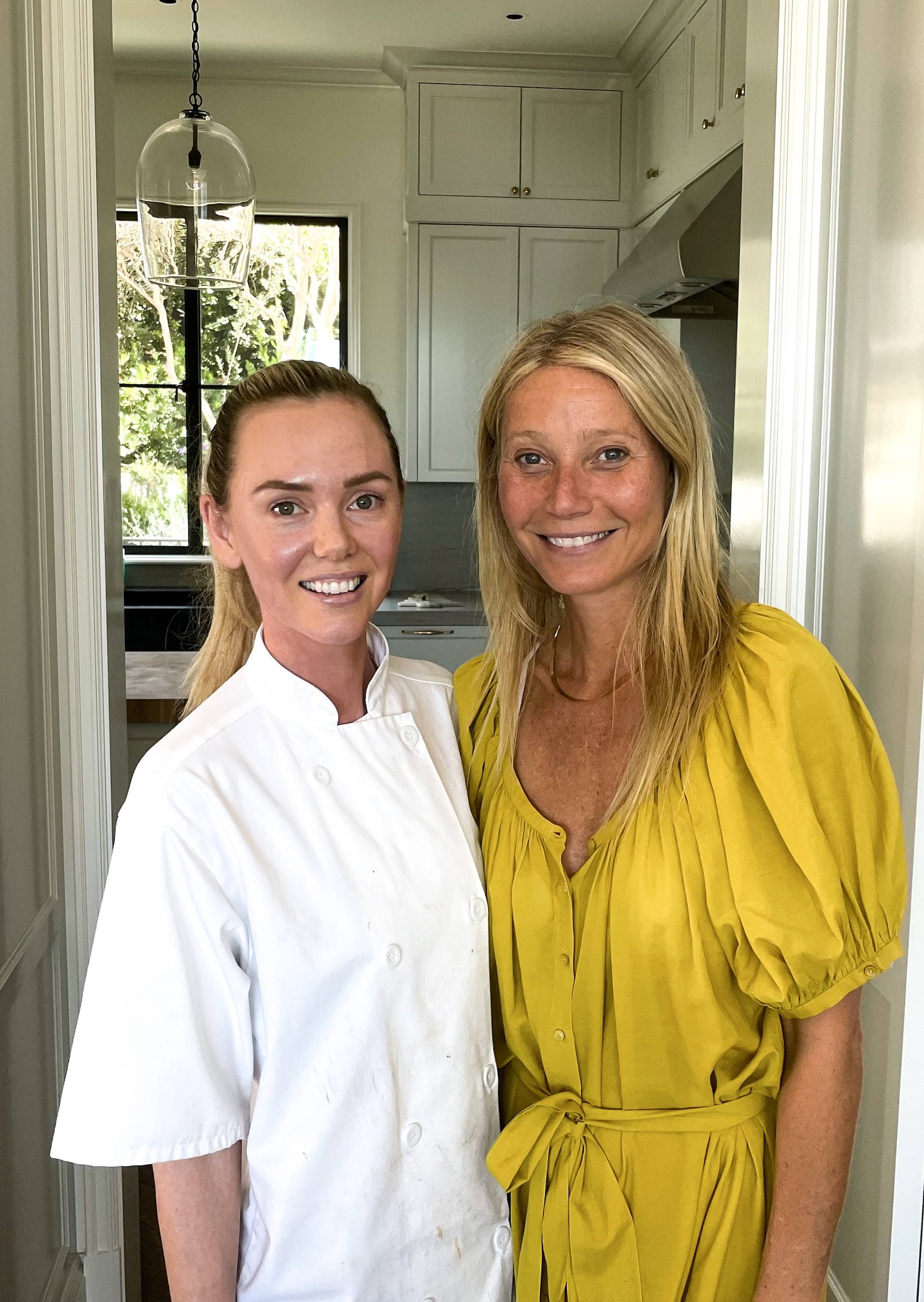 THICK MINT COOKIE
Chocolate biscuit base, filled with a peppermint
spiked icing dipped in coconut sugar sweetened dark chocolate
_____
Ingredients
baking soda, vanilla, coconut oil, maple syrup, almond flour,
tapioca flour, cacao powder, coconut butter, peppermint extract, dark chocolate sweetened with coconut sugar
CHRISTMAS SPICED MOLASSES COOKIE
Molasses almond flour cookie bursting with warming gingerbread spices like star anise, cloves, cinnamon, ginger and cardamom
baking soda, vanilla, ginger powder, gingerbread spice, unsulphured blackstrap molasses, coconut oil, coconut sugar, maple syrup, almond flour, tapioca flour
MAPLE PECAN CHOC CHIP COOKIE
House roasted maple cinnamon candied pecans
baked into our classic chocolate chip cookie
house made paleo baking powder, vanilla, maple syrup, coconut
sugar, almond butter, cinnamon, coconut oil, cassava flour, tapioca
flour, pecans,
dark chocolate sweetened with coconut sugar

I am a voter.® is a nonpartisan movement that aims to create a cultural shift around voting and civic engagement by unifying around a central truth: our democracy works best when we all participate.
We have partnered with I am a voter.® for this collaboration and will be donating 5% of all sales to this campaign.
Cut off for weekly orders are on Thursdays 1pm PST or until we reach capacity. Whichever comes first.

Orders are then made fresh and sent via your selected method at checkout.

If Local Pick Up is selected - pick ups are available on the day/time selected at checkout.

Any orders made after the cut off time will go into the following week's order.
Fabulous!
The holiday box exceeded my expectations. All 3 flavors were delicious 😋 and made it impossible to share.
Gwyneth Paltrows Holiday Box
The thick mint is very good, best eaten cold.
The chocolate chip cookie is fantastic when warmed.
I thought the Ginger molasses cookie was ok buty wife really liked it 👍
Holiday Box
These cookies were AMAZING! Every single one but especially the mint one.
Cookies for Telayah
Oops not Erewhon is was a coffee shop they're selling your boxes - still brilliant