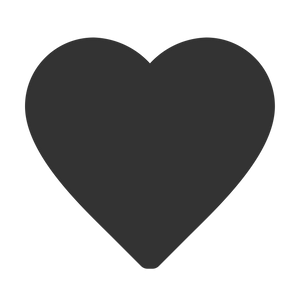 Make sure you buy package insurance!
The treats are great! But make sure you buy package insurance in case
How in the
World do they get these goods to be so delicious?! Texture amazing, flavor amazing, this was a splurge for sure, but the quality and amazingness was really worth it. You've got a huge fan here in windy chicago - Gotta start saving my cash now for my next order!!!
Oh also about the note - was not sure how that worked, bc there was no field for me to write my message, so I just put it in a special directions/instructions field? Not confident the note got there since it was for a friend, but she thanked me for the goods, so either she guessed or her husband told her I was sending something since I coordinated with him haha
Where was my message?
The message I wrote was not included. All that was written was my name. The stationary was cute but where was the message?
Best Desserts!
I absolutely love every baked food I've tried from Nowhere, and I'm not usually a fan of nut butter but these are SO good! These don't last long because we pretty much eat them all in one sitting but highly recommend if you love guilt free desserts :)