LOCAL ONLY PRODUCT - AVAILABLE FOR PICK UP FROM COSTA MESA, CA
Need a cake for a birthday, wedding, anniversary or other celebration? We have you covered with this vegan, paleo, gluten free, refined sugar free, soy free cake. Our cake tastes every bit as decadent as your run of the mill variety except ours is filled with high quality ingredients that won't leave you feeling tired and sluggish post bite.
Available in 4, 7 and 9 inch sizes.
This Chocolate cake is soft, it's spongy, it's dark and super rich!
Store in the refrigerator on receipt and let sit on the counter for 1 hour to come to room temp before enjoying. They will keep for up to 5 days, covered in the fridge.

IT'S WHAT'S INSIDE THAT COUNTS
We use coconut butter in our icing instead of the highly procesed alternative - vegan butter. Coconut Butter is made from the flesh of the coconut, it's packed with the anti-bacterial, anti-microbial and anti-fungal nutrient lauric acid. This nutrient helps boost immunity and improve gut health. Coconut can also aid in restoring a healthy balance to an imbalanced microbiome.
Every spoonful of Maple Syrup offers nutrients like riboflavin, zinc, magnesium, calcium and potassium, and even boasts more minerals and antioxidants than honey!
Cassava flour comes from the Cassava root (also known as yuca or manioc), it's a starchy, high-carbohydrate tuber that is ground whole and made into a grain free, gluten free flour. Cassava flour is considered the most similar to regular flour when used in baking.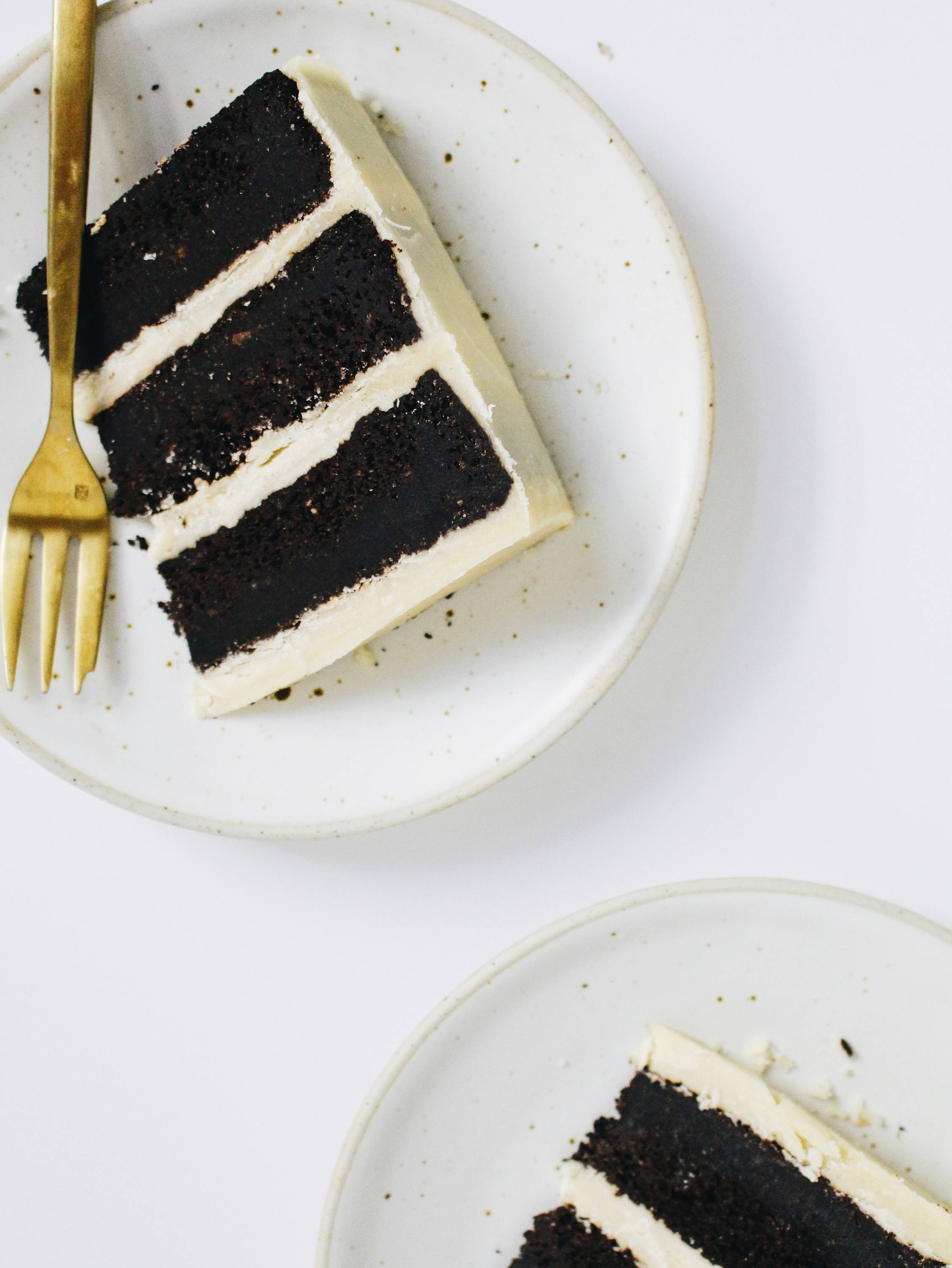 There is no related products to display.