1-3 DAY Shipping for ALL Orders IN THE USA
Inspired by previous flavors these dark chocolate ABC's as a freshen up form our best seller the ABC. The biscuits are firm on the outside and super soft and pillowy at first bite. These are then filled with a peppermint oil coconut butter 'buttercream' sweetened only with maple syrup. Pure heaven in your mouth!
Store all cookies in the refrigerator on receipt. Keep well covered. They will keep for 12-14 days, covered in the fridge. All cookies can be frozen where they will last up to 3 months.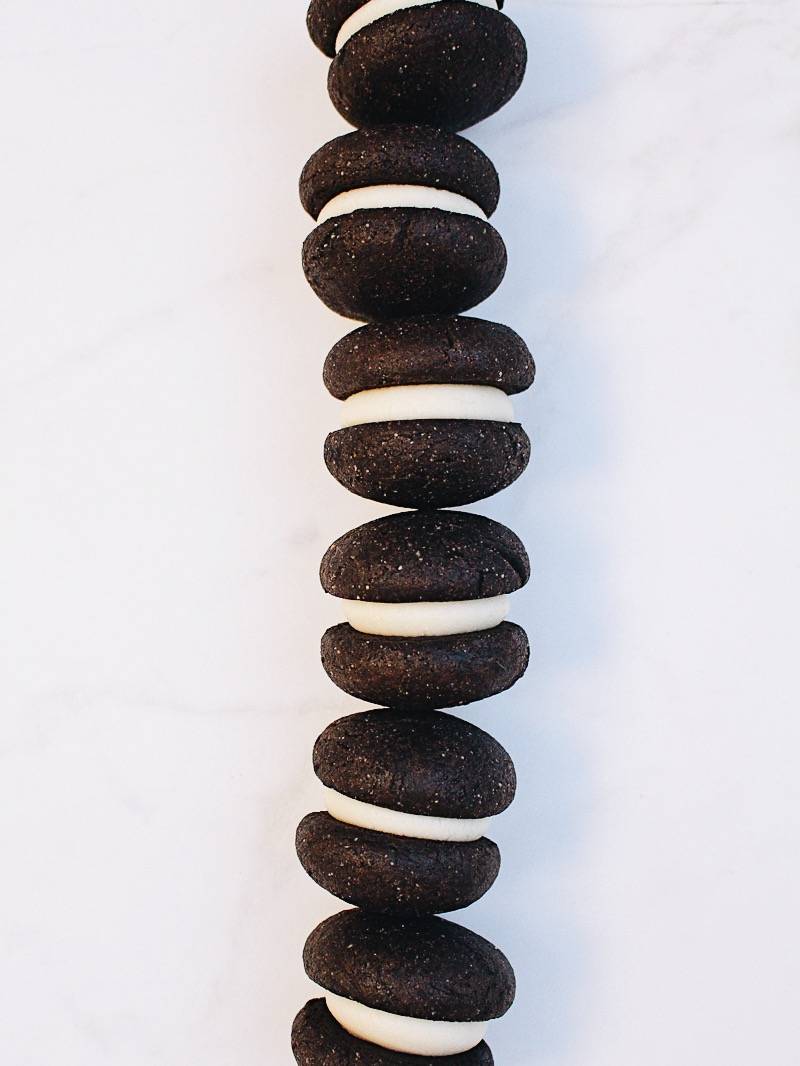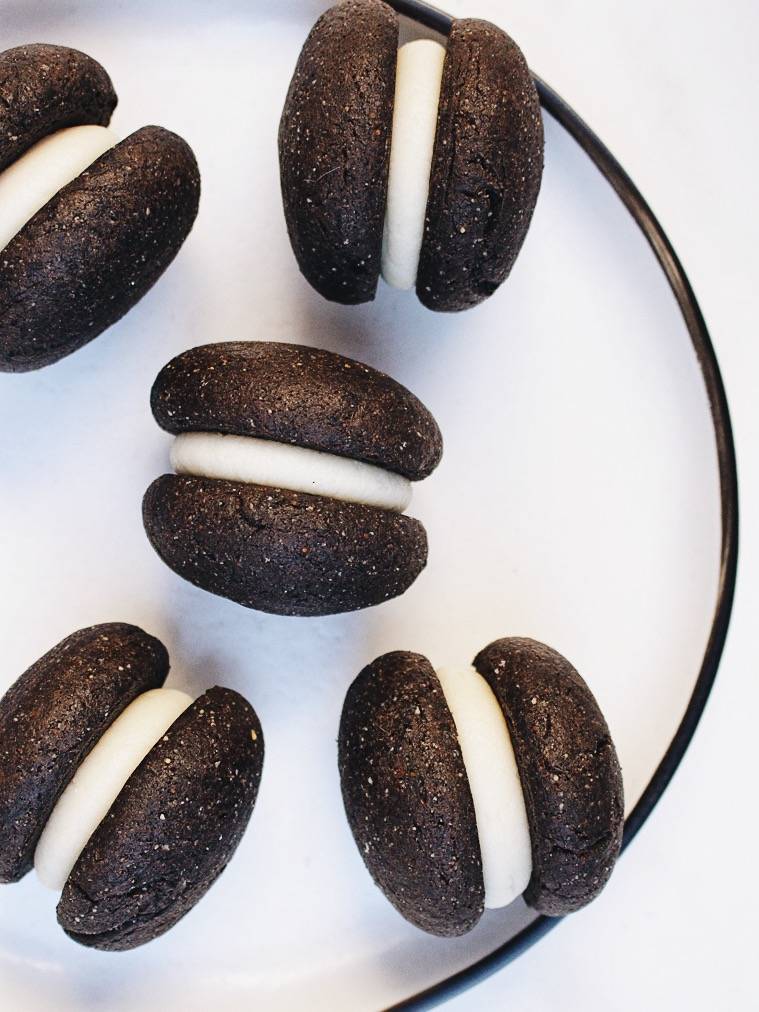 There is no related products to display.